Multiurethanes: Sealing the Future
The White family began Multiurethanes' journey in October 1988 and have persevered with their commitment and dedication to their vision for over three decades, continuing to build our brand, which has now become synonymous with our promise to serve our clients, share our knowledge and create innovated solutions.
We have grown from a family owned and operated business to a global leader in providing grouting products and services through a workforce that exemplifies the meaning of professionalism and demonstrates equality while embracing diversity and gender balance.
Today, our clients count on us to be their leading provider of grouting solutions, servicing and supplying them with the precise products and equipment to get the job done right. These clients reach out to us from all around the globe, giving us the opportunity to build and maintain solid working relationships with some of the major clients in our industry.
Looking ahead, we are focused on accelerating the execution of our growth strategy while continuing to build on the strength of our brand and services—in helping our clients in their pursuit of a productive tomorrow and bringing positive change to their businesses, their families, and the communities where they live and work.
We are incredibly proud of what we have been a part of and excited about this journey of our tomorrows.
Our greatest achievements are yet to come.
A lot has changed since 1988,
but our commitment to
superior technical services
and exceptional grouting solutions
is
stronger than ever.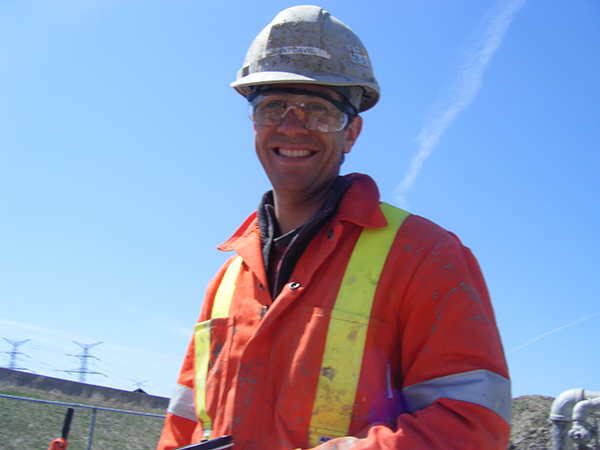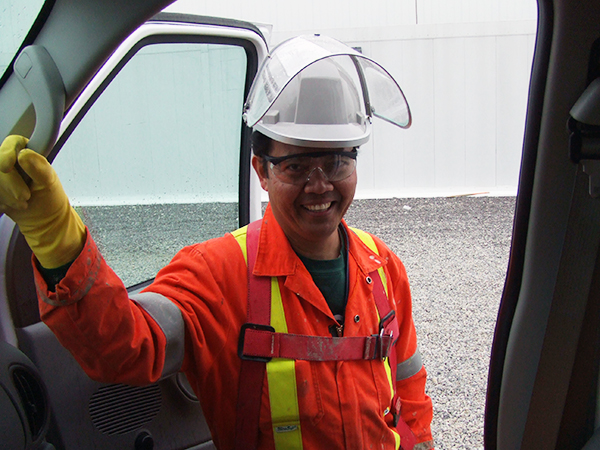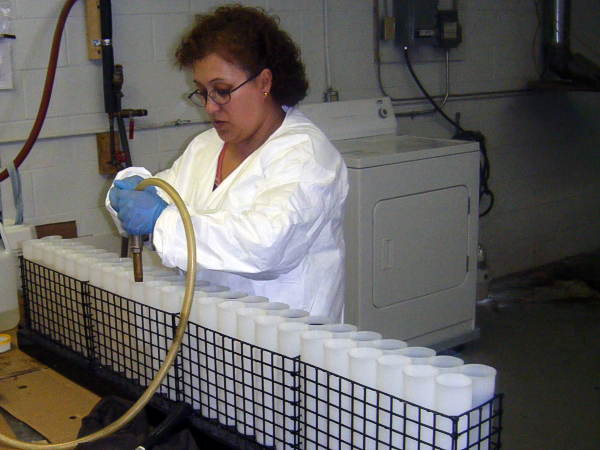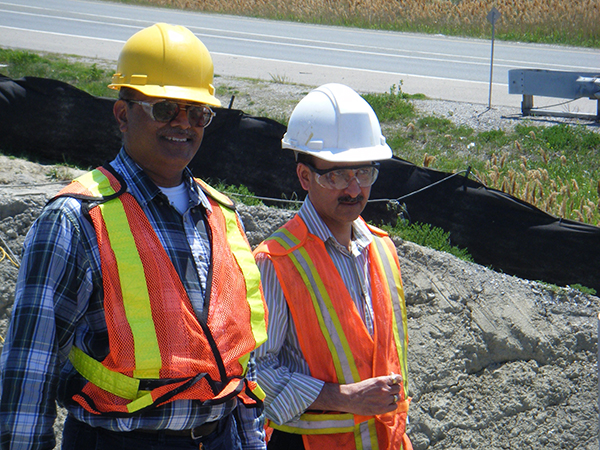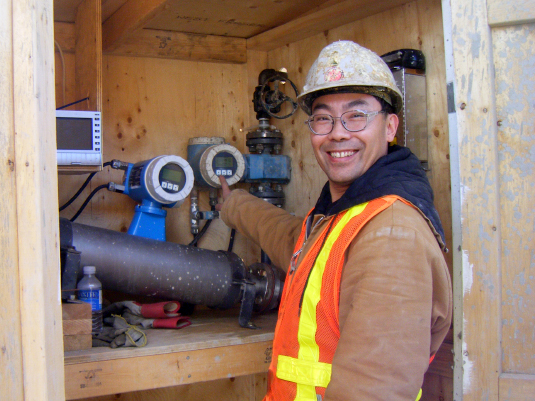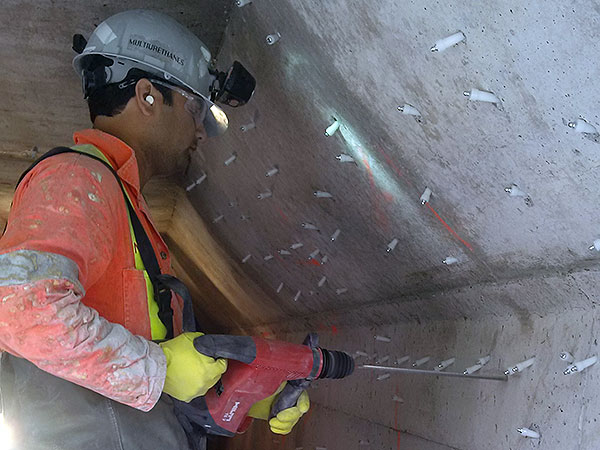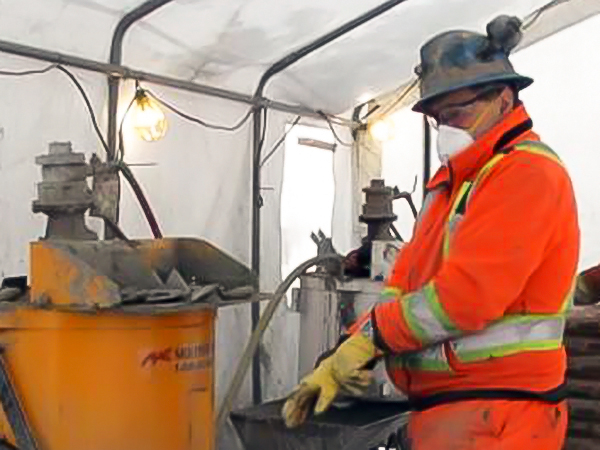 At Multiurethanes, we share our resources to support our families and community.
Since 1988, we aspire to provide industry-leading grouting solutions with a social conscience.
Dependable relationships, exceptional customer service and emergency response solutions are key components of our commitment to our clients.
We have provided more than 400 volunteer hours/year delivering food from the Daily Bread Food Bank in Toronto to a local church distribution center.
In 2015, we volunteered to relocate the office of the Ontario Federation of Women's Institute in Stoney Creek, Ontario.
We support our employees and their families recognizing the educational excellence of their children by awarding more than $79,000 in scholarships.
We enjoy the success of Team Horgan, a junior men's curling team that is sponsored by Multiurethanes.
35 Years Of Innovative Grouting Solutions
Since 1988, we have become an innovative leader in grouting services by helping our customers to overcome difficult site conditions using specialized chemical and cement grouting techniques.
Safety First, Safety Always
Our "working safe" culture is fostered through a focus on prevention, ongoing training, and a solid commitment to make safety our work lifestyle.