35 Years Of Innovative Grouting Solutions
Since 1988, MME Multiurethanes has become an innovative leader in Grouting Services by helping our customers to overcome difficult site conditions using specialized chemical and cement grouting techniques.
CRACK INJECTION
We provide technical guidance on practical work applications for a variety of complex crack injection projects.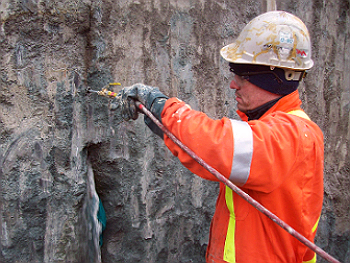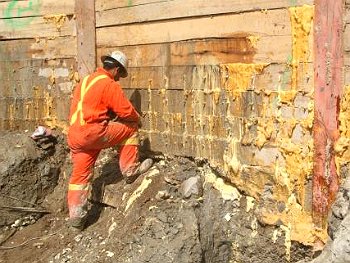 SOIL STABILIZATION
We implement soil stabilization techniques based on the injection of polyurethane resins in excavation or shaft collar construction projects to prevent soil liquefaction.
WATER CUT-OFF
Typical water cut-off challenges resolved by our hands-on technicians include large-volume high-pressure water inflows, and construction through broken and water-bearing ground conditions.