CHEMICAL GROUTING EQUIPMENT
CEMENT GROUTING EQUIPMENT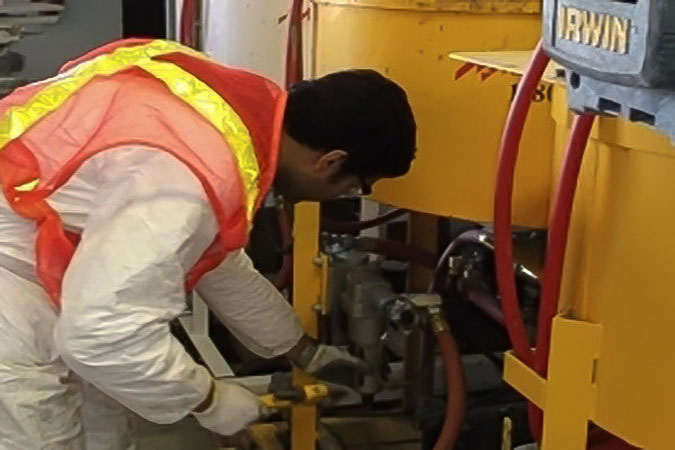 Grouting Equipment Service & Repair
Our skilled technicians routinely assist with the installation, maintenance, and repair of grouting equipment.
Grouting Equipment Customization
Multiurethanes designs specialized grouting equipment and accessories and undertakes equipment modifications to provide equipment suited to specific grouting applications.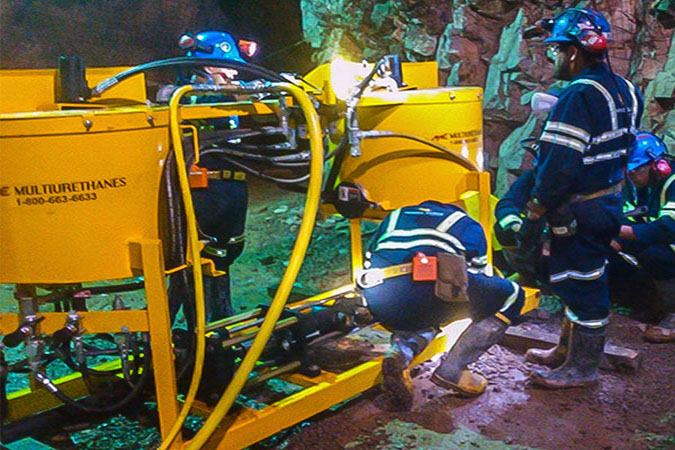 Grouting Equipment On-Site Training
Our grouting specialists bring safe work practices and years of hands-on experience to your grouting project,
including on-site assessments, recommendations, and application of appropriate grouting products, equipment
and techniques to suit specific site conditions.